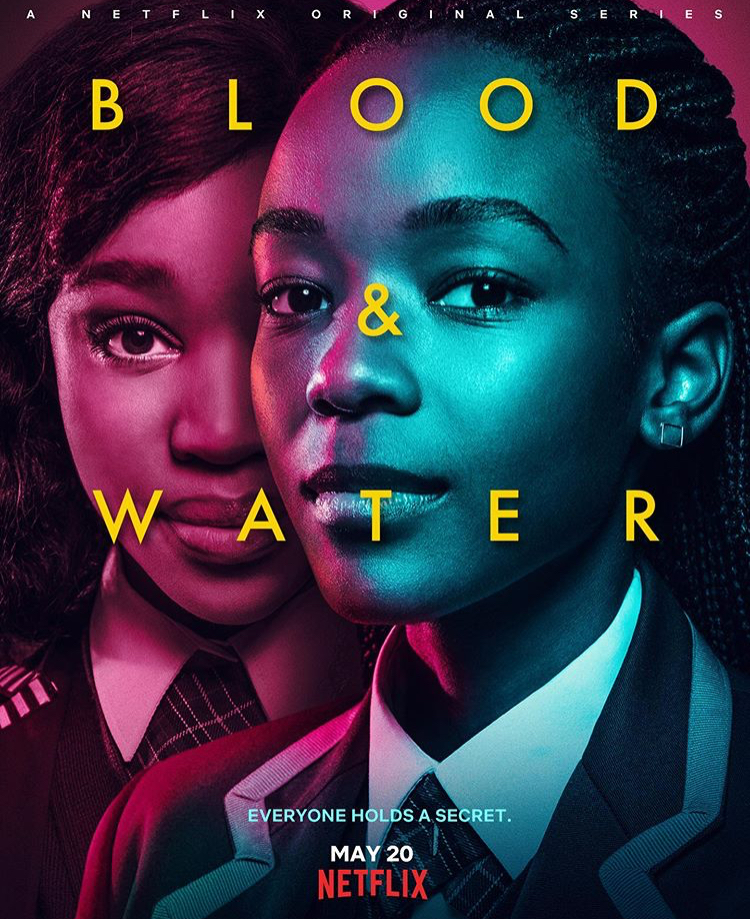 Hello, my loves!
I hope everyone is doing well.
Blood & Water was released a few days ago on Netflix and I watched it within like 2 days. All hail the Binge-watching Queen.
When I first saw the trailer for Blood & Water, it gave me Elite vibes, which I am currently watching. This show is amazing!
This show centers around
Puleng, whose sister was taken from her family when she was born. Her family's entire life revolved around finding her sister. Then one day, she tags along with her friend to the birthday party of
Fikile Bhele. While there she suspects that Fikile maybe her sister. She leaves her school and transfers to Fikile's school to investigate.
Have you watched it? Let me know what you think in the comments below and don't forget to share this!